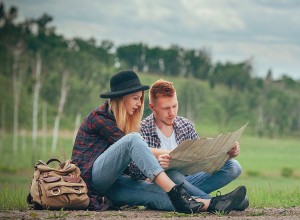 robertharding
Robert Harding founded the company in 1972 and since then it has become the largest independent global supplier of exceptional high quality travel and nature images and video.
We have been successful at signing up many award winning professional photographers and creators from the world of social media who's work has not been represented before. Many of our images and videos are exclusive to our platform.
Our collection of high quality imagery and video covers a diverse range of subjects such as destinations, travel & tourism, people, cultures, wildlife, nature, landscapes, archaeology, architecture and the environment.
Collection disponible selon pays de diffusion.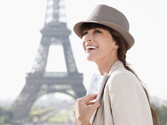 Onoky
La collection Libre de Droits "Made in Paris!" de Photononstop. + de 30.000 photos à découvrir !

Découvrir la collection